It's the people that make it.
At Millennium you can rely on our carefully selected, well-vetted team to build your forever home. We understand that the renovation process can be a complicated, potentially lengthy, and intimate process. The reality is that people will be working in your home, where you eat, sleep, and spend time with your family. You want to hire a company you can trust. We are thorough and meticulous throughout the hiring process and the result is a passionate, dynamic, and skillful team. What makes Millennium unique isn't our drive to give you your dream home and a seamless renovation experience, rather it's the fact that this belief is uniform throughout the company; all of our team members incorporate it in their work. 
We use the best products, specially suited to your lifestyle and the best techniques, meant to last for generations. But we're more than that: at Millennium we employ a culture that values safety, family, quality work, timeliness, organization, and cleanliness. We do all of this with our hand-picked team of expert carpenters, cabinet makers, designers, project managers, and administrators. Work with Millennium and you're choosing to work with all of us.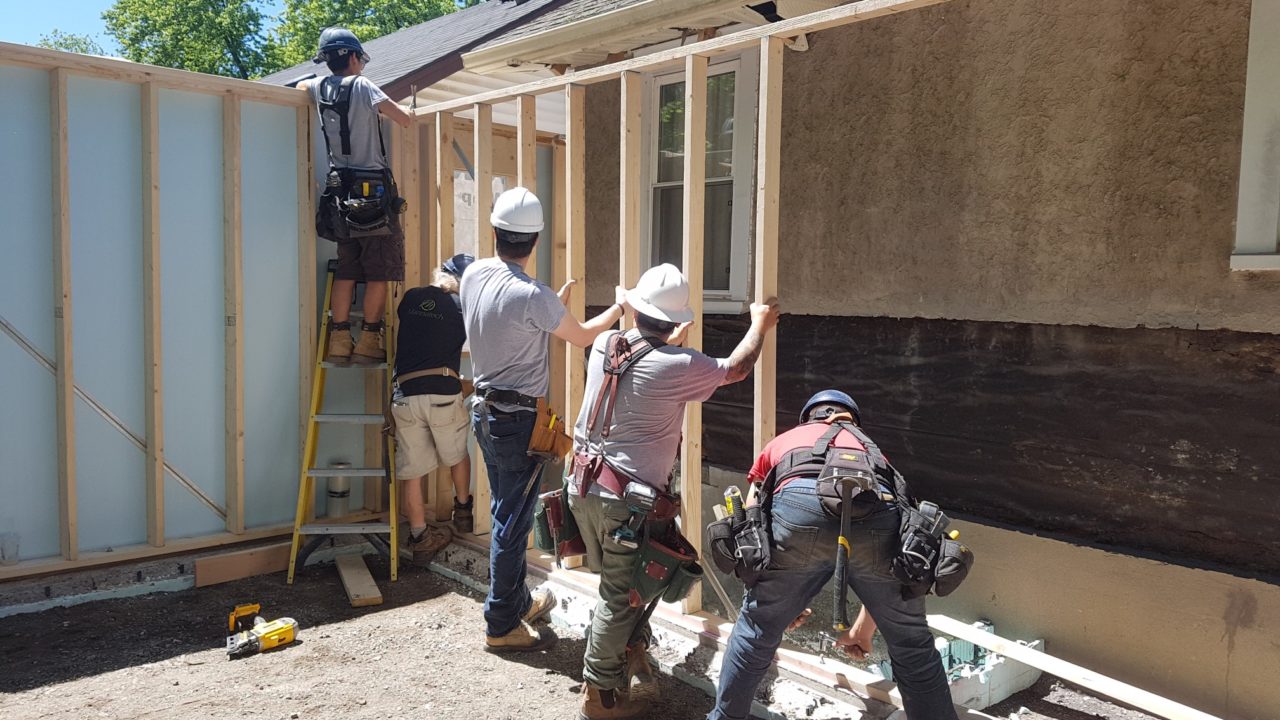 Meet our owners Mark and Jeff; whose partnership began in 1996 with the inception of Millennium Construction & Design Inc.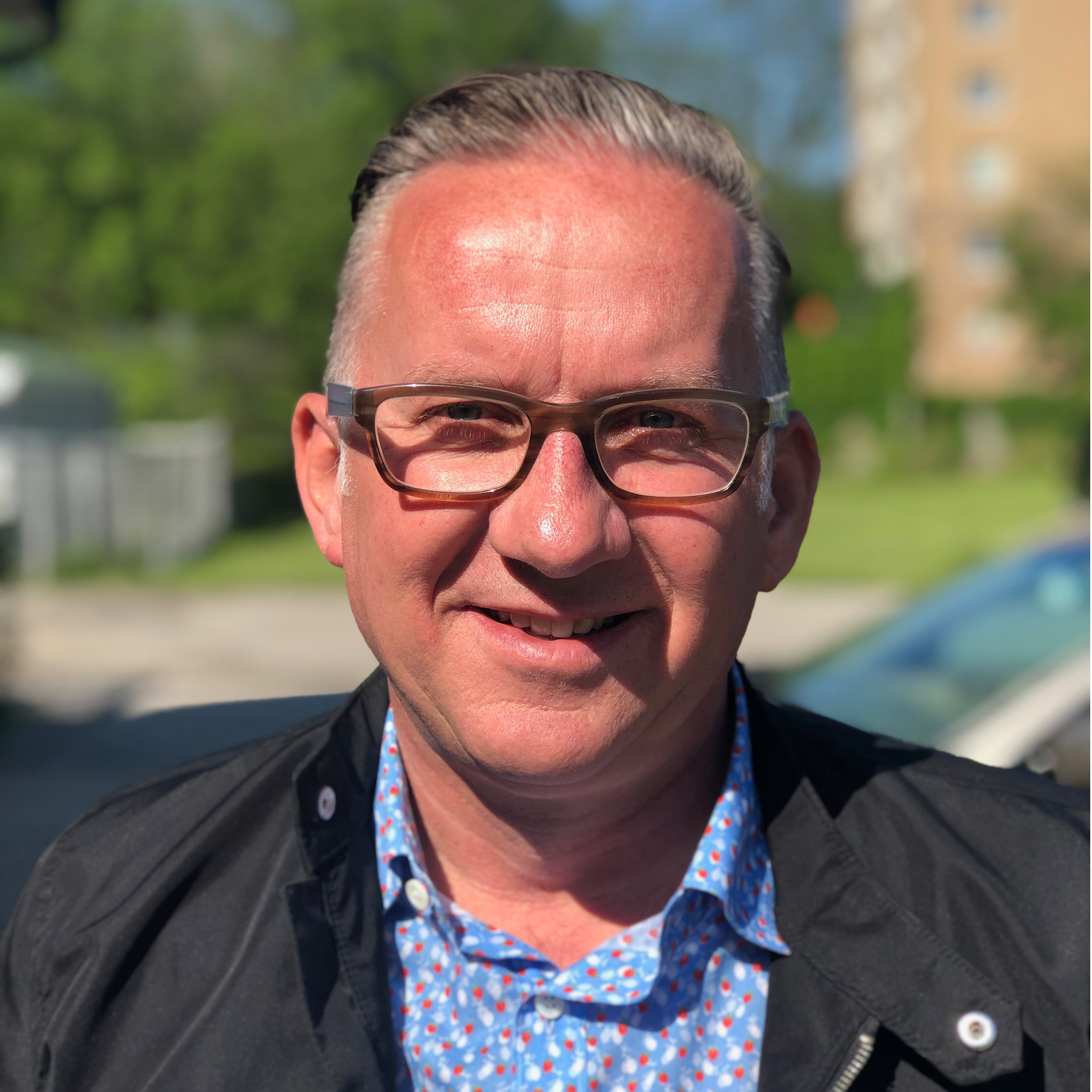 Mark has been working in the renovation and new home-building industry for more than 25+ years. His wealth of experience and talent for design will give you a comfortable and seamless renovation experience; he will oversee the entire project and be with you every step of the way. Mark works with you to realize your dreams. He will walk you through the renovation process, listen to your needs and wants, and help you create! Design is key to bringing your home to the next level and making it everything you want it to be; and Mark has, shall we say, a knack for it. Mark will also talk with you about the budget and costs for the project to help you to attain your goals. 

Mark will help you with your design all the way through to the little details that matter in a home renovation. He will bring to your attention the products that you would use and help you to make your selections of flooring, colors, cabinets, counters, brick/siding/roofing.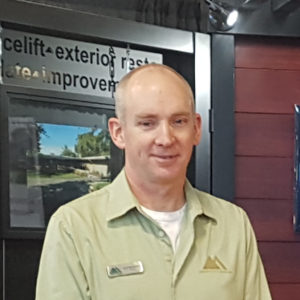 Construction & Fine Woodworking
Jeff makes up the second half of the Millennium partnership with his building knowledge. He turns ideas and drawings into real living spaces that you can touch and see and live in. Jeff has a lifetime of experience in the construction industry and is a master carpenter/cabinet maker. Over the past 30+ years, Jeff has had extensive experience in all aspects of home-related wood crafting. One of his greatest talents is troubleshooting construction issues, which so often appear during the home renovation process. No matter what comes up, Jeff finds a solution. At the end of the project, you can be reassured that your home is structurally sound and that all of the finest of details look just right.
Jeff leads the carpenters and cabinet makers at Millennium with an anything-is-possible approach that turns your dreams and ideas into living homes. He works with the utmost honesty and integrity, guaranteeing quality work every time. Jeff is the mastermind behind much of our custom work, including kitchen cabinets, vanities, mudroom built-ins, closet organizers, fireplace mantles, entertainment units, custom wood countertops or anything else that you can imagine!