We understand that whether you're demolishing an old building or starting fresh on a new plot of land, building a custom home is a big decision. In every phase of the build, there are new considerations (site-specific plans, building specifications, design requirements). Once you've decided to build custom, you don't need the added burden of this overly complex process. Luckily Millennium has 25+ years of building experience, plenty of happy customers with new homes, and we want to help you through this important decision-making process!
Every new home we build is unique and designed specifically for each customer. We offer the expertise of knowing how to work in established neighbourhoods and we have a unique and qualified perspective on how to build on a variety of lots. Millennium Construction & Design Inc. is registered as a custom home builder with the Tarion New Home Warranty Program.
Choosing the path of a custom build is choosing to begin a journey. Choose Millennium to lead you through.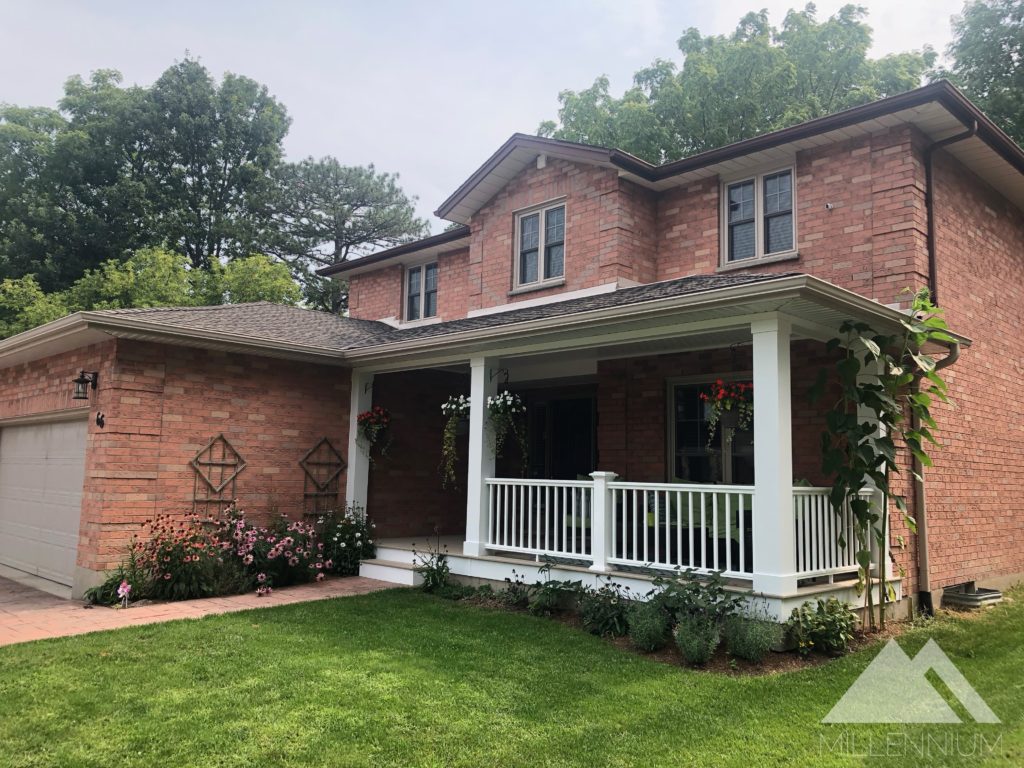 Not just anybody can build a home. Every builder in Ontario is legally required to be registered with Tarion and provide their clients with a seven year statutory warranty. We are familiar with the requirements and will guide you through every step in the process . For more information about Tarion and what the warranty coverage includes, click below.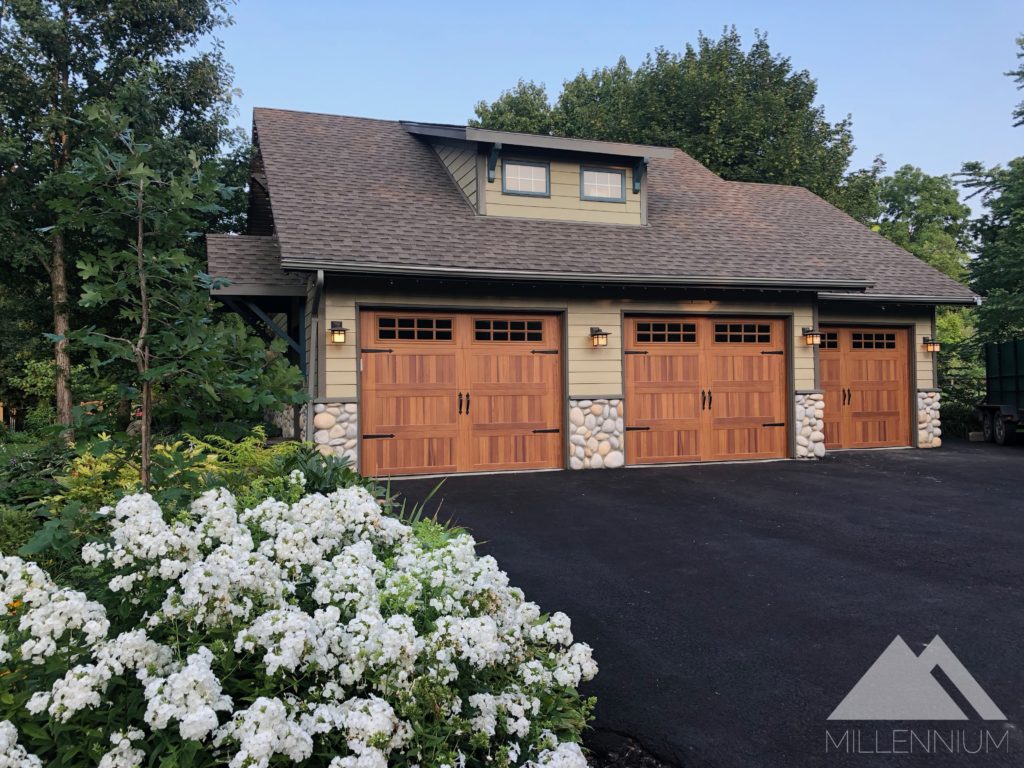 We ask the right questions
How big is the lot?
What are the zoning requirements?
Would a minor variance be required? (What is a minor variance?)
What is around the lot? (neighbours' windows, pool, garage?)
How would your design fit into the already established neighbourhood?