Looking for more space? Whether you're expanding your kitchen or adding another bedroom, let us know. An addition is an excellent way to get more from your home without having to uproot your life.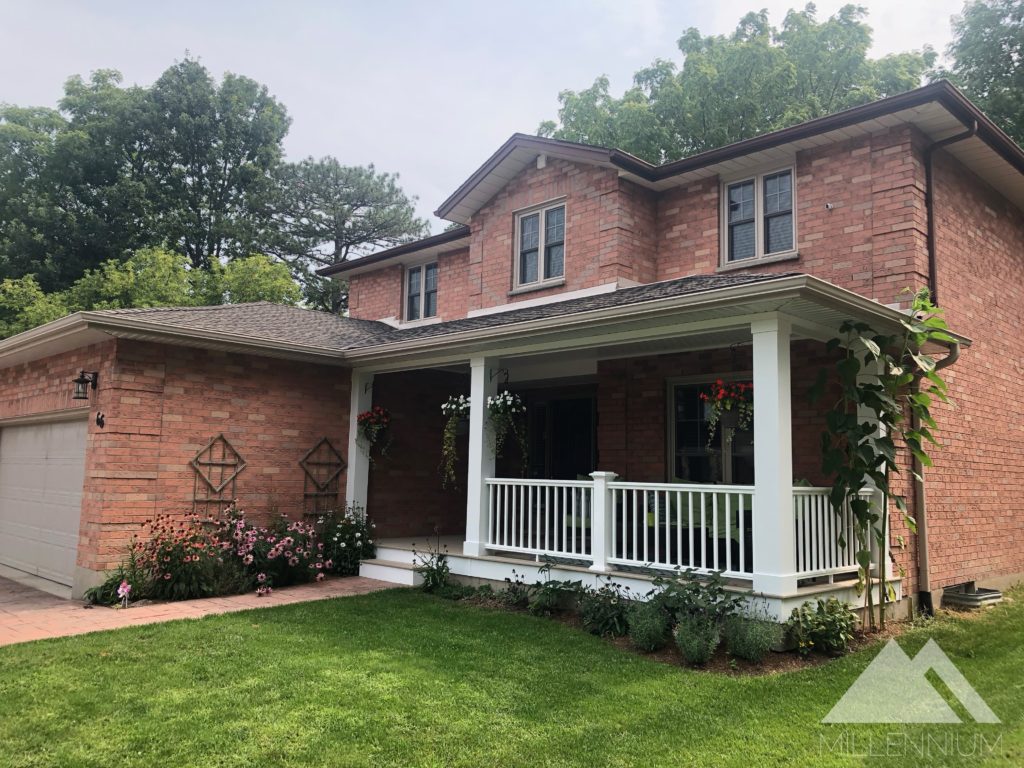 Millennium specializes in premium design work and high-quality construction processes. Additions not only increase the square footage of your home but also its value.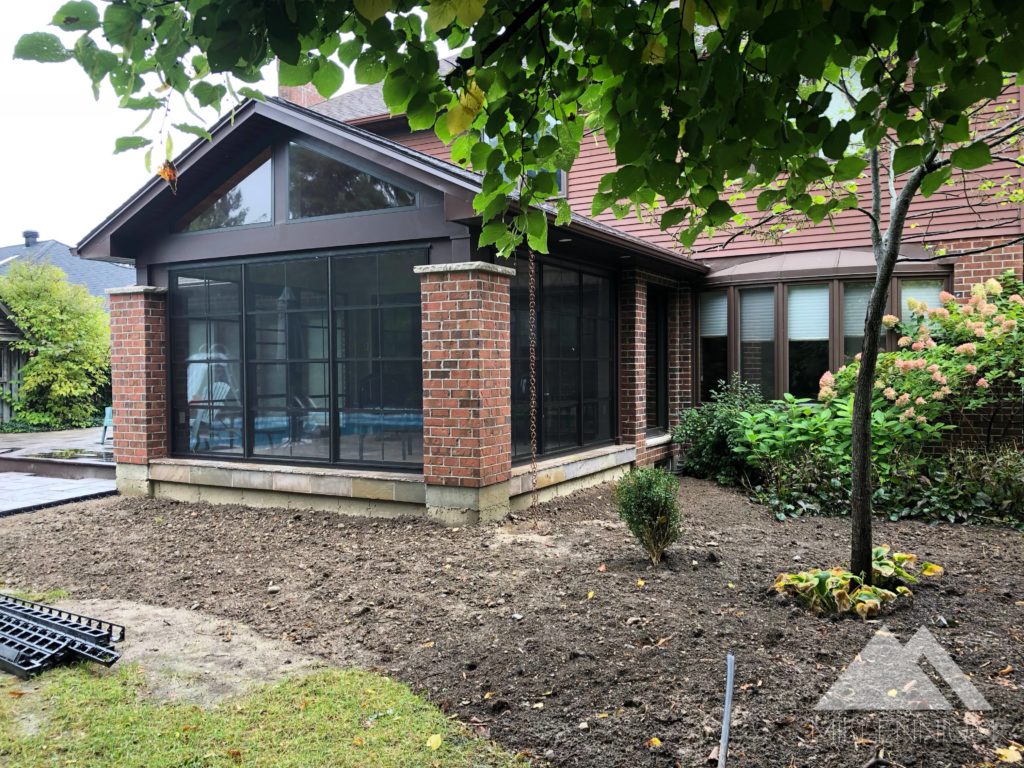 We take the "complex" out of a potentially complicated process. There are many considerations, including: how will you tie into the house; are there zoning restrictions in your municipality; is there a lower-cost way to get more value out of your home?
Perhaps there is a better option for you to get more space, like converting an unused attic, or removing a non-load bearing wall instead. Call us before making any decisions. We will work with you to find the best way to upgrade your home.